Free shipping on CAN & US orders $100+
Please wait...
Can't get enough of WE Day?
WE Day is next-level doing good. Whether you want to relive the event, get into the groove while watching it online or just be super-prepared for next year, the WE Day collection brings the spirit of WE Day to you every single day.
AS SEEN AT WE DAY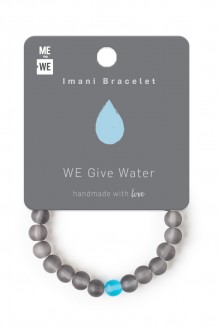 Regular Price: $12.00
Special Price $8.40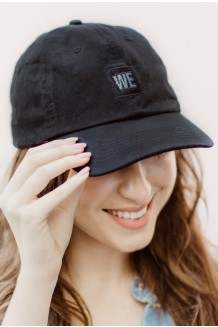 Regular Price: $12.00
Special Price $8.40