FREE SHIPPING ON ALL CAN & U.S. ORDERS OVER $75
Please wait...
From the lush jungles of the Amazon to the peaks of the Andes mountains, each region of Ecuador is home to unique and vibrant cultural traditions. The traditions of loom-weaving and seed jewellery have been woven into the indigenous history of each region. For the first time, ME to WE Artisans is partnering with communities across Ecuador, celebrating art forms passed down through generations. Every handmade piece empowers women with the opportunity to earn a sustainable income, and share their cultural traditions with the world.
MINGA: COMING TOGETHER FOR THE GREATER GOOD
In Ecuador, a minga is a call to action—a community coming together for the greater good. Wear a Minga Bracelet and help developing communities break the cycle of poverty.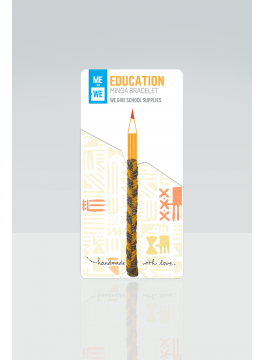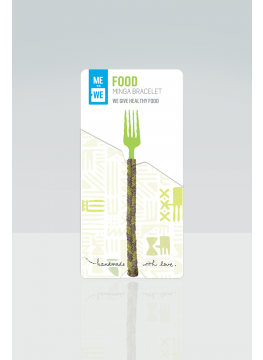 "I'm a member of the first artisans' group in my community. People see our group as a model and come to us for advice—it motivates me to work toward a better future for my community." NARCIZA, ARTISAN, ECUADOR
WEAVING A BRIGHTER FUTURE
"I used to make crafts like this on my own. Now, I get to work with others and be part of a team. The artisans' group is like family, and I'm really happy being a part of it." ERIKA, ARTISAN, ECUADOR